Today's Indian wedding took place at Zazen Boutique Resort and Spa in Bophut. Kazy and Darsh married in front of their nearest and dearest in an intimate ceremony on the beach. Once the formalities had concluded the guests moved to the pool bar area to drink cocktails and mingle.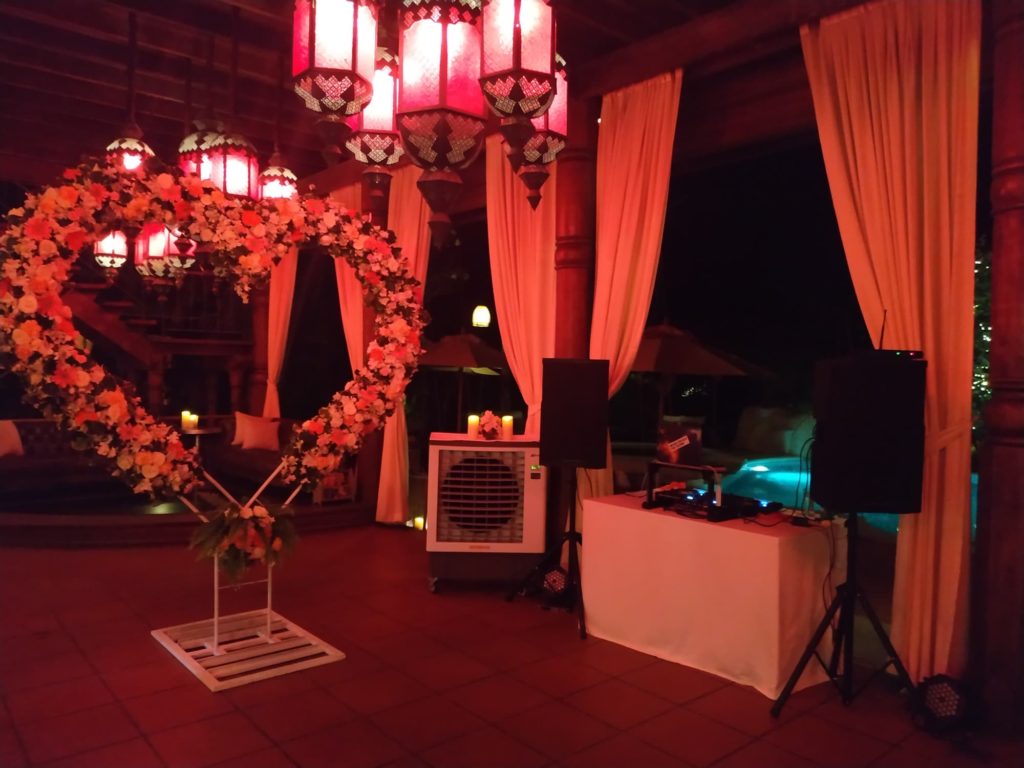 Whilst the sumptuous buffet was being prepared the guests enjoyed the photo booth. Many props and accessories made for a lot of funny shots! Time for the bridal party entrance soon came around with 6 different songs for each couple and finally the Bride and Groom. They entered to rapturous applause.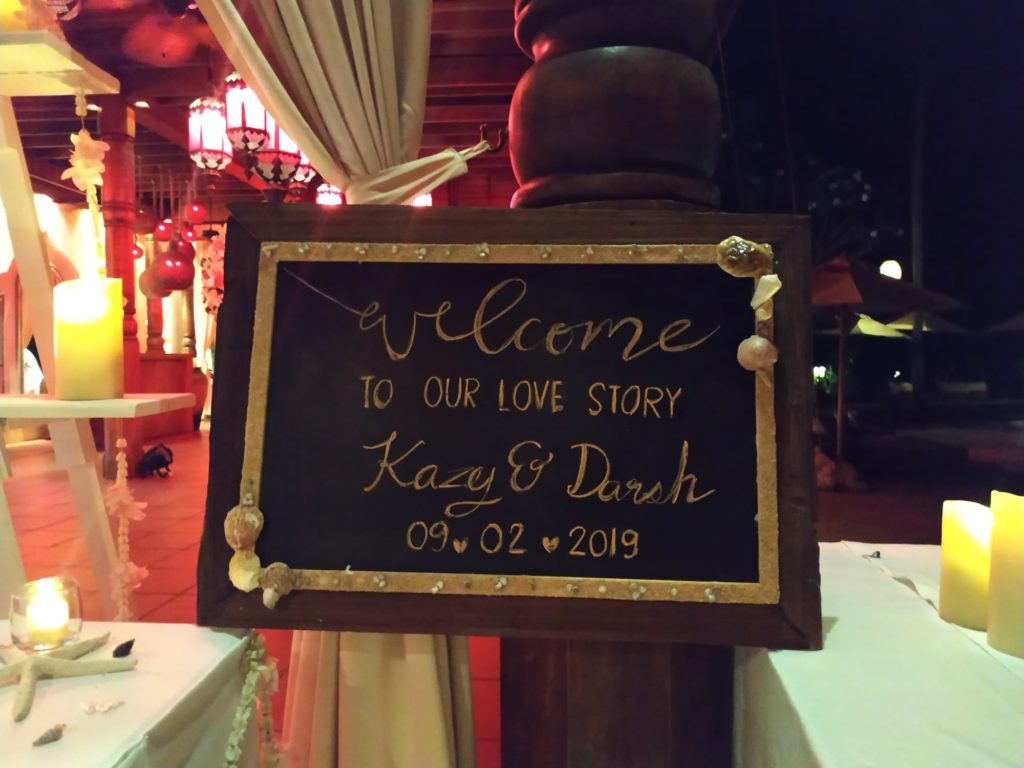 As the guests enjoyed their dinner, the speeches took place. Some heartfelt moments, plus some very funny ones. The MC for the evening was quite merry by this point one of the bridesmaids took over. Kazy and Darsh had their first dance and were joined by all the other guests.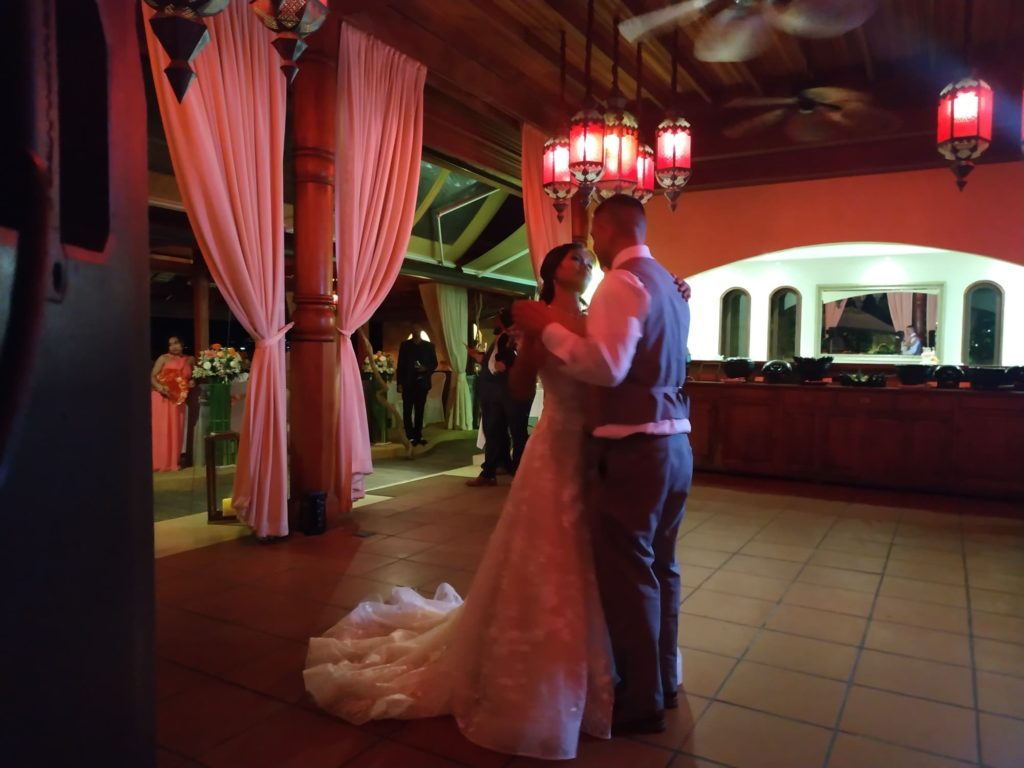 They were soon joined on the dance floor by the other wedding guests as DJ Jessi took control of the decks. She played a banging selection of Bollywood music, mixed in with current pop and Hip Hop. This was much to the delight of the guests, as they did not stop dancing for the majority of the evening. Cries were heard when she played the last song and of course she had to indulge them in another one. Great party with great people!