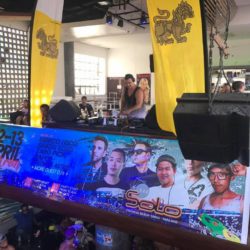 Being part of the massive party at Solo Bar every year is awesome, love it!
Ban Suriya is a charming and contemporary villa on the west coast of the island just south of Lipa Noi Beach; and the setting for todays wedding. It was a big party tonight!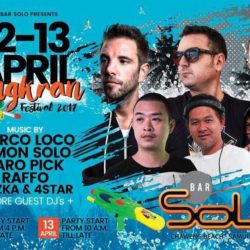 Great to be out DJing in the club world again after so many weddings. A mixture of both coming up!