Well this has to be up there as one of the best weddings I've been to in a while. Everyone had a great time. This was a huge after party, everyone was on the dance floor and going wild Nora Buri.
We kicked off the party fairly early and the trick to keeping your dance floor until the end of the night is not wear them out too early! So I had a plan. I would keep things nice and simple early with current pop music and some dance anthems which kept the dance floor nice and happy until the fireworks display at 11pm.
I had tactically kept all my wedding bombs until the last hour and as you can see by the videos it went wild.
Michelle the lovely wedding planner at Nora Buri said to me at the end of the night it was the best wedding they had seen there!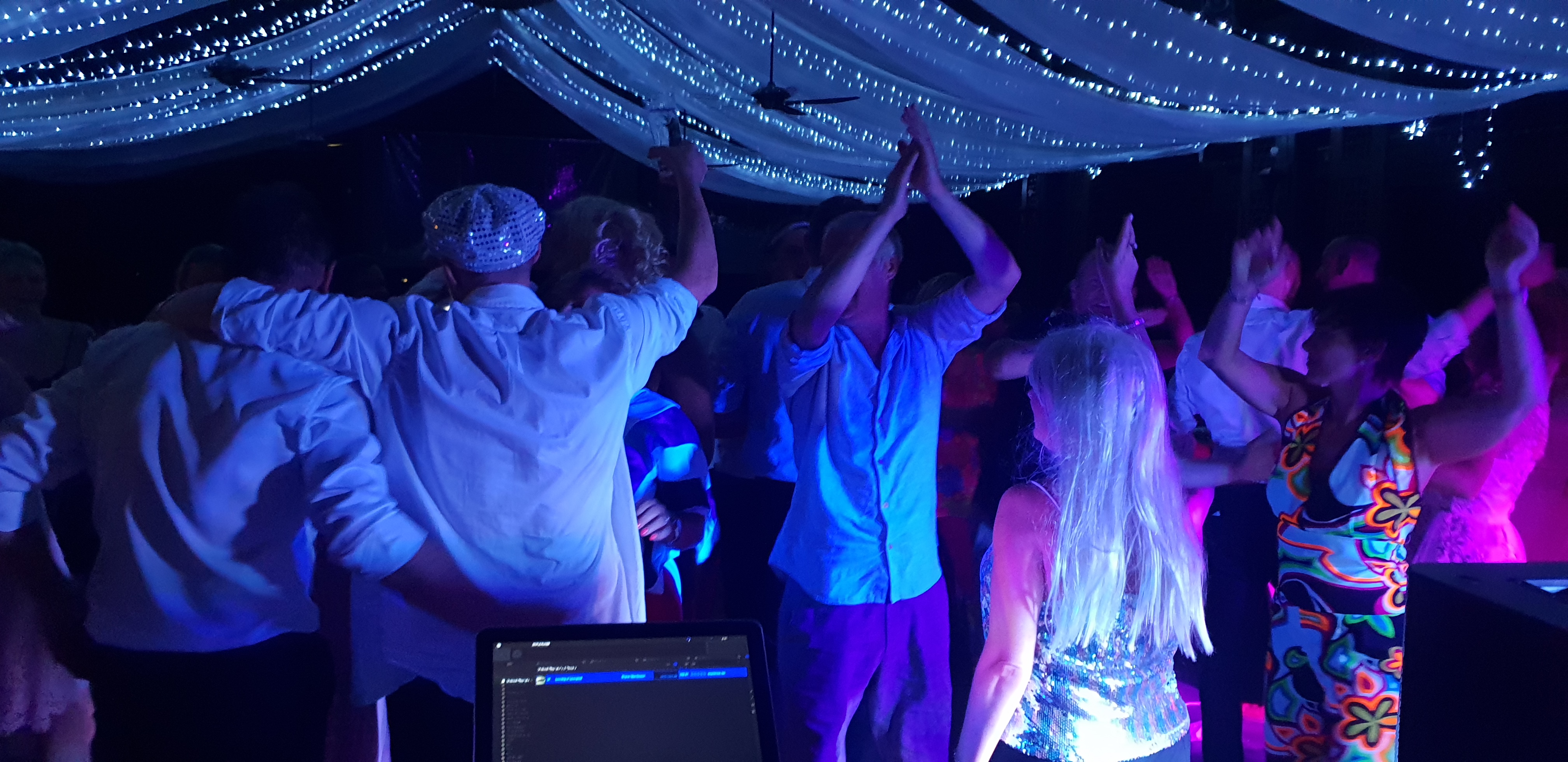 sweet caroline Song