As featured in Cosmopolitan Bride Australia
WHAT WE DO
Wedding DJ Hire Koh Samui
Party tunes? Check. Love songs? Check. Dance anthems? Check. Random songs that remind you of each other? Check. No matter what you want, we have it covered.
Event DJ Hire
No matter what style of music you want at your event, Simon's 15 years of experience in the music industry means he can provide the perfect musical backdrop for any event. A solid 8 year residency at Beach Republic Ocean Club and 15 years DJing and managing entertainment at Solo Bar have made Simon both dependable and very versatile.
Who are Koh Samui Events?
Meet the Team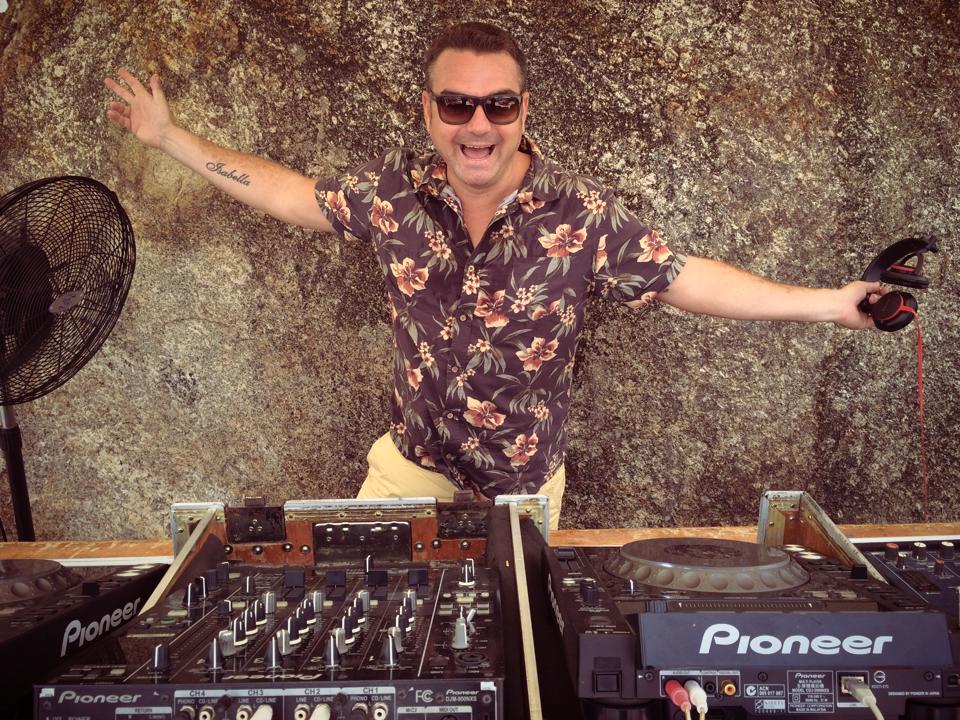 Simon Solo resident DJ at Beach Republic and Solo bar. Living on Koh Samui for 18 years. Simon is known for his club sets but is a massive fan of all music especially Motown and soul.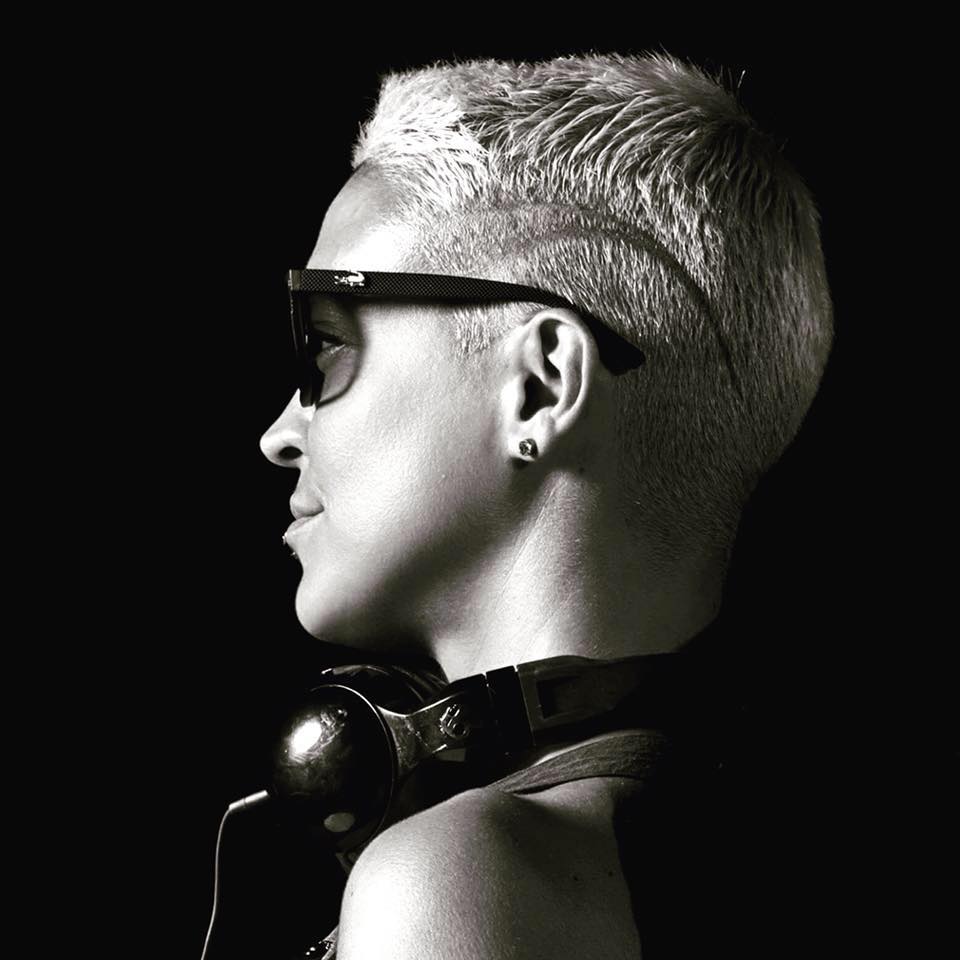 Jessi has a breadth of musical experience, having worked with some key players in the UK Radio industry. Musically she brings her own unique style to any party. She is also a resident DJ at Coco Tams.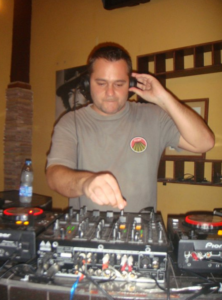 Born in Budapest, Hungary, he grew up in Stuttgart, Germany where he got into Electric Boogie and RAP music of the early 80's and spent most of his teen days sneaking out at night to party and DJ till dawn… It was only natural that after his first visit to Koh Samui in '95 he decided to make this Paradise his home and become a professional DJ.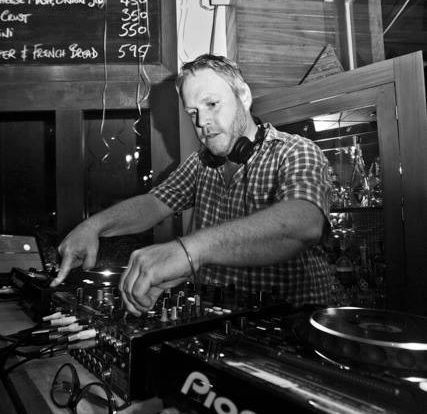 Koh Samui's rising star DJ playing regular set at Beach Republic and Hush Bar. Been on the wedding scene now for over 5 years popular for bringing cutting edge dance music and floor fillers to your party.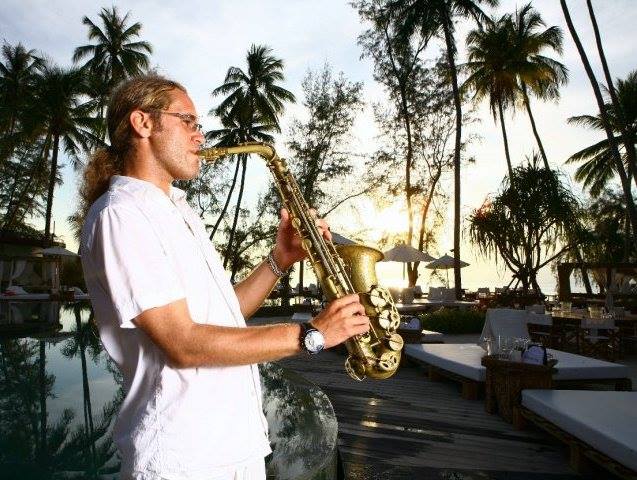 Gee from Paris is Nikki Beaches own superstar. Travelling the world playing saxophone whilst holding a residency here at Nikki Beach Samui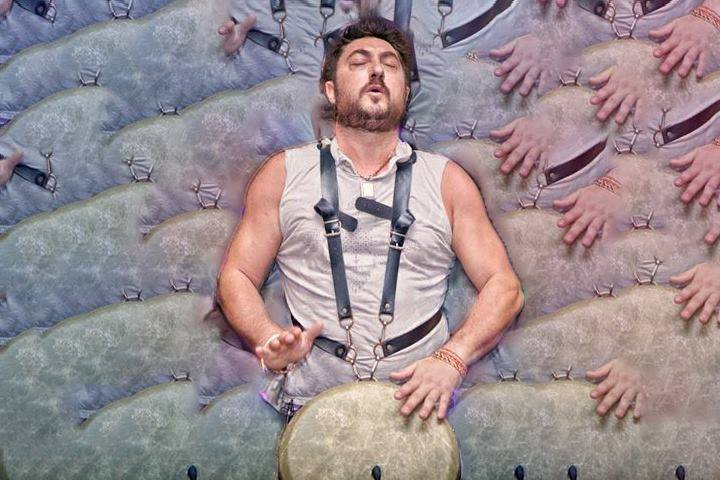 Nick & Bata
Bongos and Percussion
Both Nick & Bata have been living on Koh Samui for many years Bata an Italian national working at Solo Bar and Nick from Thailand who is the Ark bars resident drummer
Latest News & EVENTS
READ OUR BLOG
Sea Dance resort on Cheogmon Koh Samui was the perfect setting for todays wedding. The Location at one end of a small cove on Koh Samui's north east coast is simply stunning. Our large group today where from Australia and they knew exactly what they wanted! Sea Dance is a lovely resort and all Read more about Stunning Sea Dance[…]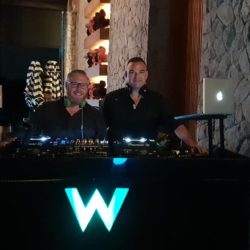 The W retreat Koh Samui held a huge wedding with myself and DJ Martin selected over their resident DJ's to hold the after party. From Woo Bar (W's night club/fancy bar) we could see the huge area down on the beach prepared for this seriously glam wedding. We Set up so everything was ready Read more about W retreat holds huge wedding[…]
Previous
Next
GET IN TOUCH
For more information, please contact us today